Junior PHP Developer
Listed: 1 month ago
Join the Access Family and see how we make software ideas become a reality!Our core value of Love work, Love life' has been central to our success and so we're looking for people to join us who share our passion for making things better every day, to help us become a UK top 10 Software company.Are you ready for the challenge?What are we all about?At Access we love softw...
Views: 45 / Location: London / Closes: 30-12-2019
Similar Laravel job

Drupal Developer
Added: 14 hours ago / Views: 1 / Location:
London
/ Closes: 25-02-2020
Drupal DeveloperBlackfriars, LondonUp to £55,000 depending on experienceAn exciting opportunity has been created for a Drupal Developer to join our expandi...
View more Laravel jobs in London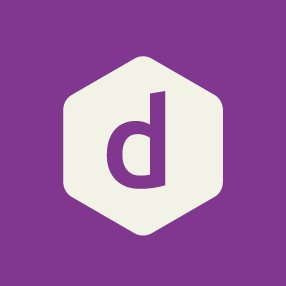 WFL Media Limited
Ground Floor PG03
23-28 Penn Street
London
N1 5DL
https://www.designmynight.com
Picture this; two best friends from university are living it up in New York City. It's 2009 and they're blown away by the seemingly-endless nightlife knowledge of their hotel concierge. The following night, and after a few too many frozen margaritas, a business idea was born. The two friends decided they'd had enough of half-baked nightlife websites and the ever-present hassle of planning a decent night out back at home in London. The UK was in need of a site to discover and unlock the secret, the newest and the best nightlife on offer, but also, a site to help plan and book online, too. And so, DesignMyNight was born.