Laravel Web Developer
Listed: 4 months ago
This ad has expired.
In Touch was established in 2013 with the purpose of connecting elite professionals with businesses in pursuit of exceptional board-level talent. We are the fastest growing Tech Company in the North, and one of the fastest in Europe.

Our exclusive member platform allows senior professionals to broaden their skills and gain access to all the essential tools and resources needed to succeed as a non-executive, consultant or senior business leader.

By providing free marketing and advertising for companies and tailored service for our members, we are disrupting the recruitment and coaching development industry from the top down.

As a Web Developer in our Development team, you will be using your experience and skillset to build and maintain the online products and platforms that drive the business.

Web Developer - Role

- Build and maintain our online products and services
- Follow software best practices to write clean and documented code
- Proactively suggest and implement improvements across all platforms
- Report into the Lead Developer on a daily basis, to receive briefs and to provide progress updates
- Assist in planning the development process, working closely with the Delivery Manager
- Interface with the rest of the business when appropriate to gather requirements
- Maintain a high awareness of industry issues and trends, particularly in regard to accessibility, usability, and emerging technologies
- Share knowledge with all other members of the team

Web Developer - The Person

Experience with PHP
Experience with MySQL
Experience with the Laravel framework
Some understanding of front-end development (HTML, JS, CSS)
Experience with version control (GIT).
Exposure to Web services / RESTful APIs.
Integrating with 3rd Party Software.
Demonstrate knowledge of security best practices.
Be able to discuss technical solutions with team members and other stakeholders and provide innovative new ideas to solutions.
Experience with Agile process

Web Developer - Great If You Have
Experience of SCSS & build tools (Gulp, Webpack, NPM)
Experience with Amazon Web Services.
Exposure to Jira as a project management tool.

100% of our Team Leaders are from internal promotions, and our individual growth opportunities reflect our growth as a business; fast and full of possibilities
Health Cash Plan
Perk Box
Enhanced Pension
Annual Personnel Training Allowance
Company Share Scheme
Company social events and all-inclusive parties
Enhanced Holiday
Discounted city centre parking
We have a fast-paced, challenging environment where entrepreneurial minds will thrive. With our stamp already firmly in the market, we are determined to be the worlds largest online professional network, but we need your help to get us there! If you want to be written into our success story, get In Touch!
Views: 159 / Location: Greater Manchester / Closes: 18-11-2019
Similar Laravel job

PHP Developer
Added: 8 months ago / Views: 0 / Location:
Greater Manchester
/ Closes: 02-07-2019
PHP Developer Sick of seeing adverts that start with, self-motivated and passionate / creative and innovative / clear communication? Me too but I need a PHP D...
View more Laravel jobs in Greater Manchester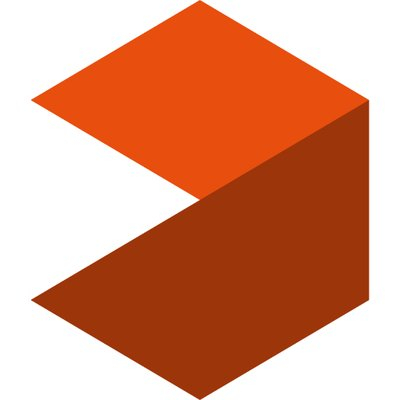 In Touch Networks
3 Hardman Square
Spinningfields
Manchester
M3 3EB
https://intouchnetworks.com/
In Touch was established in 2013 with the purpose of connecting elite professionals with businesses in pursuit of exceptional board-level talent.