Laravel Software Developer
Listed: 4 months ago
This ad has expired.
AiR Group is a very well established company undergoing a period of sustained growth and is looking for Full Stack PHP Developers, PHP, MySQL, HTML, CSS, and MVC to work on software development for its award winning software range.

The ideal candidate will have experience in creating SAAS or application specific software targeted at the web. The role requires ownership of the full stack, from back-end to front end to API's.

You might currently be a senior developer with around three years relevant experience delivering software to the very best standards and keen to implement and champion the use of industry best practices, design patterns and testing methodologies.

You will have a desire to make best use of emerging technologies, coupled with a commercial understanding and project management skills that will help you deliver in a fast moving working environment.

Software Developer | Developer | Full Stack | SAAS | MVC | PHP | JavaScript | MySQL | Lamp Stack | HTML | CSS | SCSS | SASS | Git | Agile

Essential Skills

Developers with skills and experience in the following areas are of great interest to us;

MVC experience within PHP frameworks
JavaScript: Vue.js, Vuex
MySQL
LAMP Stack
HTML, CSS, SCSS/SASS
Git version control best practices
Understanding of Agile methodologies
Desirable Skills

If you are a Developer with experience of

Laravel or CakePHP
Webpack
Vuetify
Then this is a real bonus.
Views: 142 / Location: Derbyshire / Closes: 11-11-2019
Similar Laravel job

PHP Developer
Added: 8 months ago / Views: 0 / Location:
Derbyshire
/ Closes: 02-07-2019
PHP Developer sought by a leading online retail company based near Sheffield. Their in-house systems are used by over 1 million registered users and they are no...
View more Laravel jobs in Derbyshire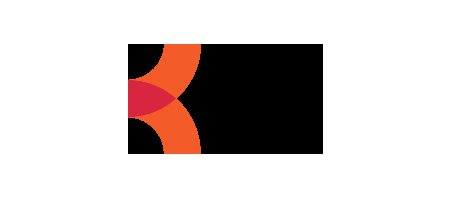 KR Group
Baines House
4 Midgery Court
PR2 9ZH
https://www.keyadvice.co.uk
The AiR Group is part of the KR Group. AIR Group currently comprises: AIR Sourcing - the sourcing system for equity release and retirement lending products; the Equity Release Club - the platform for equity release and later life advisers; and the Later Life Academy (LLA) - the commercial and training organisation for later life advisers.