Software Developer
Listed: 1 week ago
Software Developer London If you are a Software Developer with proven SQL Server experience and strong PHP programming skills, looking to have responsibility for full life cycle project delivery, then this is an excellent opportunity to join a team that is developing and maintaining a range of in-house systems. Mediaforce is a major advertising and marketing group based in London with offices across the UK and Ireland. ...
Views: 65 / Location: London / Closes: 24-02-2022
Similar Laravel job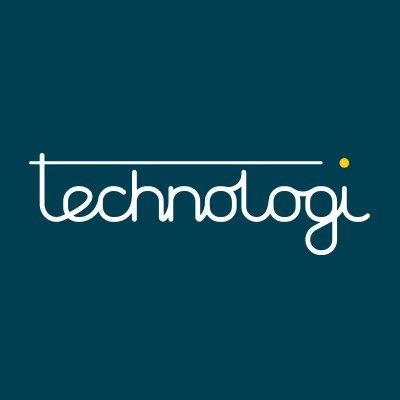 Mid-Senior PHP Developer
Added: 9 months ago / Views: 0 / Location:
London
/ Closes: 25-05-2021
technologi are looking for a capable, knowledgeable, motivated individual to assist in developing the software that supports the service proposition offered to...
View more Laravel jobs in London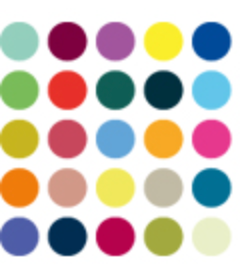 Mediaforce
47 Great Marlborough Street
London
W1F 7JP
https://www.mediaforcegroup.co.uk/
Whether a high profile advertising piece, a door drop delivery campaign, perfectly targeted digital media or a innovative design, we make it happen.