Senior Web Developer
Listed: 5 months ago
This ad has expired.
Joining a small, ambitious team you will be responsible for ensuring that the businesses' multiple websites remain best-in-class. In particular, two of the businesses in the group (MICAP and in:review) operate cutting-edge research platforms for financial advisers that will need to be maintained and improved as new business lines open up.

Job Duties:

Regular exposure to business stakeholders and executive management, as well as the authority and scope to apply your expertise to many interesting technical problems.

Candidate must have a strong understanding of UI, cross-browser compatibility, general web functions and standards.

The position requires constant communication with colleagues.

Experience in planning and delivering software platforms used across multiple products and organizational units.

Deep expertise and hands on experience with Web Applications and programming languages such as HTML, CSS, JavaScript, JQuery and API's.

Deep functional knowledge or hands on design experience with Web Services (REST, SOAP, etc ..) is needed to be successful in this position.

Strong grasp of security principles and how they apply to E-Commerce applications.

Web Developer Skills and Qualifications:
Experience working with a modern PHP framework like Laravel, Symfony or Zend. A minimum three years' PHP experience required. Wordpress, JavaScript, JQuery, HTML, HTML5, CSS, CSS3, Web Programming Skills, E-Commerce, Teamwork, Verbal Communication, cross-browser compatibility, Web User Interface Design (UI), Security Principles, Object-Oriented Design, Web Services (REST/SOAP), Multimedia Content Development, API's
Views: 206 / Location: London / Closes: 15-10-2019
Similar Laravel job

Part-time Technical Lead - Freelance
Added: 5 days ago / Views: 3 / Location:
London
/ Closes: 31-03-2020
Job Description This is an exciting freelance opportunity with a friendly team for someone still training in Computer Science and looking to widen their repert...
View more Laravel jobs in London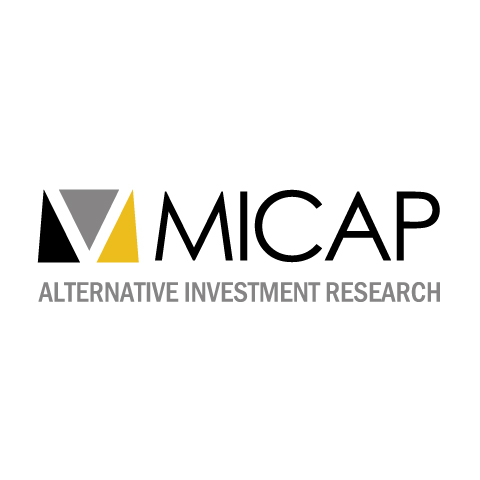 MICAP
Halford Chambers
1-3 Halford Road
Richmond
TW10 6AW
https://micap.com
Founded in 2013, MICAP provides quality independent due diligence and research into the tax-advantaged investment market. All of MICAP's research is provided via its user-friendly platform specifically designed for advisers considering EIS, VCT, SEIS, BR & SITR investments.