Senior Laravel PHP Developer
Listed: 5 months ago
This ad has expired.
We're looking for an experienced, talented and ambitious PHP Developer to join the PassMeFast team. Your role in the business will be to create a unique, cutting-edge driving school platform, enabling us to efficiently manage tens of thousands of driving courses across the UK. This will involve the building and maintenance of a complex back office system, as well as the development of APIs for a variety of purposes, including communicating with iOS and Android applications and integrating with platforms such as Stripe. The ideal candidate for this role must have at least 10 years' commercial experience.

Our ideal candidate has…

- 5 or more years' experience creating commercial PHP applications
- Expertise in MySQL
- A solid background in source control (e.g., Git)
- Experience with MVC frameworks, such as Laravel or Symfony
- Ability to create complex back office systems from scratch
- An intermediate-level knowledge of Javascript, HTML and CSS
- Sound programming ability and a strong sense of craftsmanship
- An overwhelming desire to master the art and science of web development
- A powerful intellectual curiosity

What you'll be doing
- Creating an API that will enable better management of bookings for both instructors and students
- Building a CMS to meet the needs of an expanding, future-facing driving school platform
- Keeping all of our onsite systems running as smoothly as possible through maintenance of our Linux servers
- Maintaining our existing suite of sites
- Providing input into strategic development initiatives
- Working in an agile development methodology
- Working from home 1 day a week (if you'd like), so you can really focus!

Why choose PassMeFast?

PassMeFast is no ordinary business. We encourage all our employees to learn and to grow, and give you the opportunity to achieve your stellar potential. We'll give you the tools you need to succeed anywhere—but offer outstanding benefits that mean you won't want to look elsewhere.

We live our company values every day, and seek to be ambitious, adaptable, industrious, smart and hospitable. Our ambitions are high—and yours should be too. We're not looking for candidates who are satisfied with normal; we want someone who'll push the boundaries and want nothing but the best.
Views: 176 / Location: Greater Manchester / Closes: 10-10-2019
Similar Laravel job

PHP Developer
Added: 8 months ago / Views: 0 / Location:
Greater Manchester
/ Closes: 02-07-2019
PHP Developer Sick of seeing adverts that start with, self-motivated and passionate / creative and innovative / clear communication? Me too but I need a PHP D...
View more Laravel jobs in Greater Manchester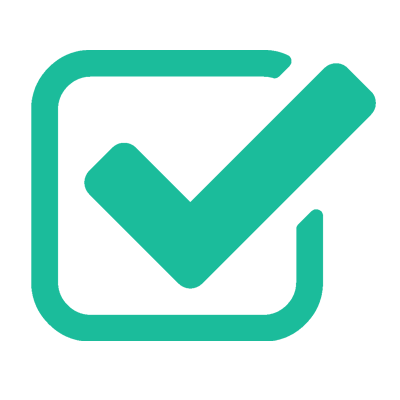 PassMeFast
White Tower
MediaCityUK
Salford
M50 2NT
https://www.passmefast.co.uk
PassMeFast is a driving school specialising exclusively in crash courses. We're experienced in finding fast-track practical tests which take place weeks or even months ahead of standard DVSA waiting times, meaning you get your licence fast. In fact, as you may have heard on radio, we can help you get your licence in between 1 and 10 days—even if you're a complete beginner.