Senior PHP Developer
Listed: 5 months ago
About the role We're looking for an experienced, talented and ambitious PHP Developer to join the PassMeFast team. Your role in the business will be to create a unique, cutting-edge driving school platform, enabling us to efficiently manage tens of thousands of driving courses across the UK. This will involve the building and maintenance of a complex back office system, as well as the development of APIs for a variet...
Views: 326 / Location: Greater Manchester / Closes: 17-04-2020
Similar Laravel job

PHP Developer
Added: 11 months ago / Views: 0 / Location:
Greater Manchester
/ Closes: 02-07-2019
PHP Developer Sick of seeing adverts that start with, self-motivated and passionate / creative and innovative / clear communication? Me too but I need a PHP D...
View more Laravel jobs in Greater Manchester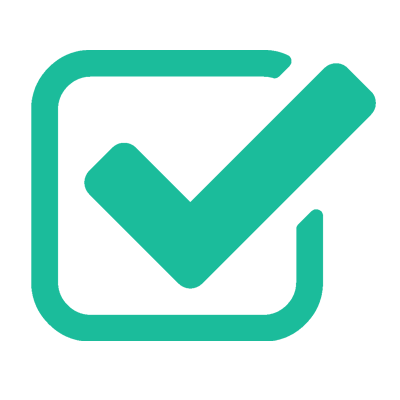 PassMeFast
White Tower
MediaCityUK
Salford
M50 2NT
https://www.passmefast.co.uk
PassMeFast is a driving school specialising exclusively in crash courses. We're experienced in finding fast-track practical tests which take place weeks or even months ahead of standard DVSA waiting times, meaning you get your licence fast. In fact, as you may have heard on radio, we can help you get your licence in between 1 and 10 days—even if you're a complete beginner.