Laravel Web Developer
Listed: 6 months ago
This ad has expired.
We are seeking an experienced Web-Developer to work closely with all of our brands under the umbrella group, Be-a Education Ltd. You will be a motivated individual who is skilled and passionate in both design and programming with significant demonstrable experience via a portfolio of your work to date.

Key Responsibilities:

Take ownership of the creation of the design and all functions and features of all company websites
Work closely with various stakeholders across the business to see large projects through to fruition, supported by the Head of IT and external developers. Optimising speed and functionality of all key processes.
Work to develop and improve performance of customer journeys of all company websites
Build and work with existing code
Java Script and front-end testing using browser tools, and across all commonly used browsers
Take responsibility for the routine testing and development of all processes and approaches, suggesting new ideas and areas for improvement
The ideal applicant will be familiar with Php, WordPress, Laravel, CSS, Java Script and beyond and be used to working with Windows.

Why work for us?

We pride ourselves on being a laid back, inclusive and fun place to work, we work hard and take pride in what we do but we also know how to have a good time which we feel gives the best work life balance in the area.

We offer competitive salaries, incentive holidays and above average annual leave allowance. We are based in modern, easy to access offices with on site, free parking in the center of Hertford. We hold regular social events and celebrations and are looking for an individual who wants to work hard and become part of our happy team.
Views: 252 / Location: Hertfordshire / Closes: 27-12-2019
Similar Laravel job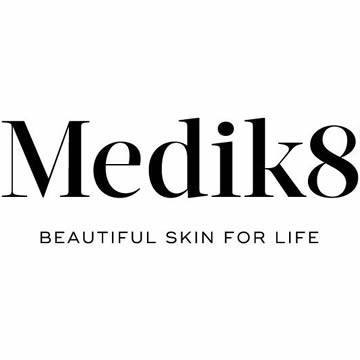 PHP Developer
Added: 2 months ago / Views: 42 / Location:
Hertfordshire
/ Closes: 10-04-2020
Medik8 is a cult anti-ageing beauty brand developed and made in the UK with an influencer-loved reputation; manufacturing the highest-quality and effective ski...
View more Laravel jobs in Hertfordshire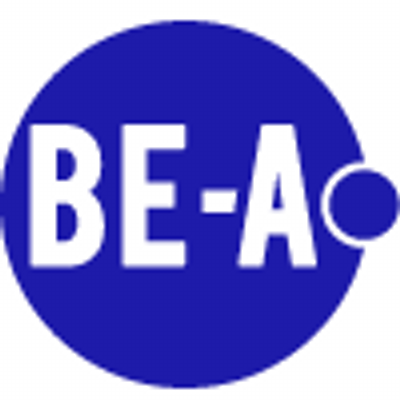 Be-a Education Ltd
Harforde Court
2 John Tate Road
Hertford
SG13 7NW
https://be-a.co.uk/
Be-a Education has introduced affordable, high quality online courses that, in only three years, have helped more than 30,000 people all over the world gain new professional qualifications.