Full Stack Laravel Developer
Listed: 5 days ago
POSITION: Full Stack Developer

SALARY: 20K - 30K dependent on experience

BENEFITS: Company Pension,20 days holiday plus Bank Holidays, Uniform, Eye tests, Gym, Social Events, Free on site parking

HOURS: Full-time

LOCATION: Blackburn, LancashireBB1 3NU

DESCRIPTION:

Founded in 2000, our client has built up a reputation of being the UK's most trusted extended warranty provider.

Due to continued growth and development the company is seeking to recruit a Full Stack Developer to join the expanding IT department, based within the company's new £3.5m office in Blackburn, Lancashire.

The successful candidate should be eager to learn, technically confident and have the ability to hit the ground running. You must be a team player and possess good communication and interpersonal skills. You will have the chance to showcase your abilities and get involved with all aspects of the development process. Projects include building and developing the warranty quote platform and internal CRM, B2B Portal and supporting applications as well as building and developing the company's suit of sites.

Main Duties (not limited to):

Building web applications with cutting edge PHP & JavaScript frameworks like Laravel.
Maintaining and improving the various quote systems, API's, internal CRM and B2B Portals.
Deploying to cloud hosted servers on AWS EC2 & Elastic Beanstalk.
Working within Git managed code bases with production, testing and development environments.
Upholding universal coding standards and collaborate within a team to achieve project deadlines.

Skills:

Excellent experience of PHP development.
Experience working with PHP and JavaScript frameworks such as Laravel /Vue.js.
JavaScript, multi-browser, with focus on Firefox/Chrome, compatibility.
XML, creating, extracting data and manipulation.
Demonstrable skills implementing responsive web design with HTML & CSS.
jQuery + JQueryUI and Angular JS.
JSON.
Good understanding of Software design and architecture.
Appreciation for clean and readable code.
Good communication skills and interpersonal skills.
Be able to work in a team.
Live within a commutable distance.

This busy role is a great opportunity for the right candidate and a very exciting time to be joining the business, to apply please send an up to date CV by clicking on the apply button below.
Views: 33 / Location: Blackburn with Darwen / Closes: 05-12-2019
Similar Laravel job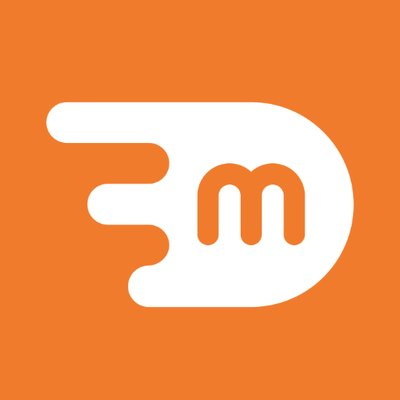 Full Stack Laravel Developer
Added: 5 days ago / Views: 32 / Location:
Blackburn with Darwen
/ Closes: 05-12-2019
POSITION: Full Stack Developer SALARY: 20K - 30K dependent on experience BENEFITS: Company Pension,20 days holiday plus Bank Holidays, Uniform, Eye tests,...
View more Laravel jobs in Blackburn with Darwen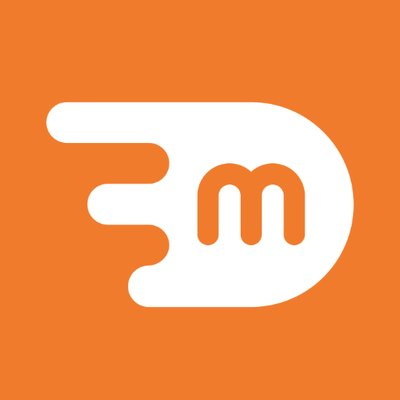 Digital Marmalade
Marmalade Studios
65 & 66 Maltings Place
169 Tower Bridge Road
SE1 3LJ
https://digitalmarmalade.co.uk
Digital Marmalade began as a joint venture between Marcus Brennand and New Solutions, a marketing consultancy. New Solutions specialise in strategically shaping businesses and brands. Marcus set up its in-house multimedia department, which worked on delivering research findings and ideas in a more engaging way. This service soon became popular with clients.